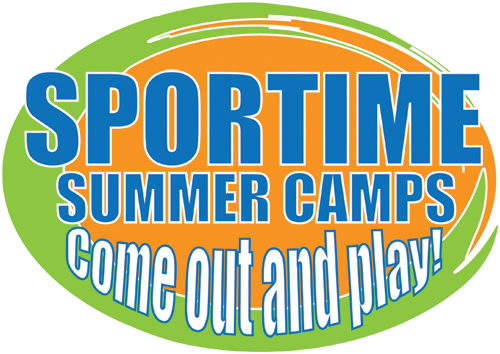 The Countdown to Summer Fun is on!
It is our belief that in order for children to learn, they must be placed in an environment that is safe, fun and challenging and every one of SPORTIME's camps is based upon this philosophy. We offer children the finest in sports programming, experienced, qualified teachers/counselors and the safest, most attractive facilities in Manhattan, on Long Island, in Westchester and Schenectady. Programs, ages and activities may vary at each camp location so click the location nearest you to find out more.
School Break Camps
The best place for kids when they aren't in school is a SPORTIME School Break Camp!
When the holidays come, school is out of session. Tennis, fun and sports are always on the schedule. Click the location to the left to find out more.