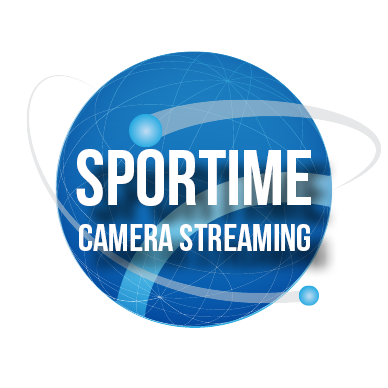 SPORTIME Amagansett Multi-Sport is the place to enjoy team sports in the Hamptons year-round. Our sports arena features an air conditioned, regulation size rink, measuring 200 feet long by 85 feet wide. The facility includes three basketball courts, three competition volleyball courts and two motorized gym divider curtains to allow for small group training and team practices.
SPORTIME's newly renovated Arena is ideal for youth and adult roller hockey, soccer, lacrosse, basketball and volleyball. Additional activities include, indoor baseball training, flag football, inline skating, birthday parties, Bar Mitzvahs and more! Try Pickleball!
Located along side of the multi-sport club, and open from April 16th through November 6th, SPORTIME Amagansett offers 33 outdoor Har-Tru tennis courts, 1 deco-turf tennis and multi-sport court, 3 pickleball courts, a heated outdoor swimming pool, a mini-basketball court and playground, 3 natural turf sports fields, 2 clubhouses and a camp house, a tennis pro shop and a cafe. Junior athletes and players enjoy East Hampton Sports Camp @ SPORTIME and John McEnroe Tennis Academy Summer Tennis Training.
CALL TO FIND OUT MORE>> Please contact us at 631-267-3460 or email tjarvis@sportimeny.com. We are happy to answer any questions about our facility, programs and services.
RINK RENTALS
Our 200' x 100' regulation roller rink is ideal for roller hockey, basketball, volleyball, soccer, lacrosse, inline skating, youth baseball, flag football and more. Individuals and groups interested in renting rink time for team practices or for weekly games with friends should contact Tyler Jarvis at tjarvis@sportimeny.com or 631/267-3460.