| | | |
| --- | --- | --- |
| | | |
| | FIND OUT ABOUT ANOTHER SPORTIME LOCATION: | |
| | | |
AMAGANSETT

320 Abrahams Path, PO Box 778, Amagansett, NY 11930

Contact Club
Adult Tennis @ Amagansett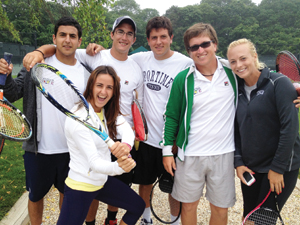 SPORTIME offers a complete menu of adult lesson programming supervised by our certified tennis professionals. Whether you are looking for a great way to get in shape, learn the sport for a lifetime or play competitively, SPORTIME has something for you. Programs include the SPORTIME Zone, Cardio Tennis, Adult EXCEL (tennis boot camp!), Men's D1 Drills and more. Private, semi-private and group instruction is also available.
SPORTIME 101

A version of the SPORTIME Zone created for beginners, with increased focus on technical instruction. Work on your strokes, footwork, positioning and more before you graduate to the ever-popular SPORTIME Zone.



Cardio Tennis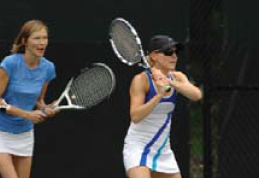 Feel the burn! Get out of the gym and step onto the court for an hour of high-energy tennis drills, featuring a combination of tennis-specific conditioning and cardiovascular exercise. Cardio Tennis delivers the ultimate full body workout while improving your game. Strengthen those tennis muscles while burning lots of calories!



Pickleball
Pickleball combines elements of tennis, badminton and ping-pong into a fun sport that is taking Long Island by storm! Played on a badminton-sized court, using a modified tennis net and slower moving ball, this sport is perfect for adults looking to stay active with less stress to the body. And you can play year-round at our beautiful locations. Call the club to find out more.



Pickleball
Men's D1 Drills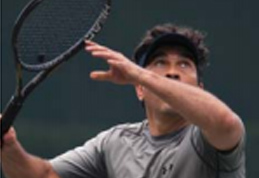 An innovative approach for 4.0+ men's players looking for an exciting change to their tennis routine. Intense live-ball drills and competitive games with other players of the same level, and with some of our top-notch college pros. Players will focus on footwork, consistency, placement, anticipation and tactics in a variety of fun, challenging situations. Come on, guys—join us for D1 Drills and see your game and fitness improve in no time!



Adult EXCEL Program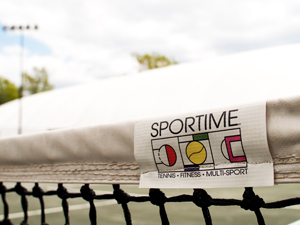 SPORTIME's version of tennis 'boot camp"... Like our junior tournament training program with the same name, Adult EXCEL is for players who are serious about improving their tennis skills and their total fitness. Adult EXCEL focuses on tennis 'nuts and bolts' - footwork, concentration, consistency, ball control, advanced strategy and tactics. This program is sure to take your game to the next level!



The SPORTIME Zone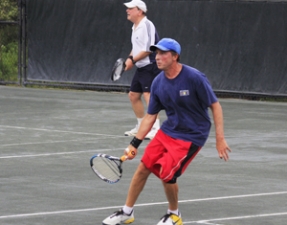 This high-energy, high-spirited program features challenging tennis games and non-stop movement! Groundstroke games, volley games, approach-shot/passing-shot games - you name it, we play it! Court rotations add to the fun and excitement - win a game and move up a court; lose a game and move down a court. Meet new friends, get a great workout and improve your tennis skills!



Adult Private, Semi-Private and Group Lessons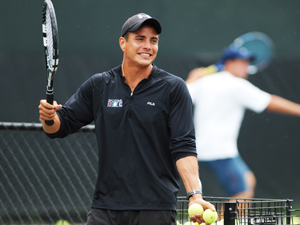 Members may learn and improve in a completely individualized format with private, semi-private, or group lessons. SPORTIME pros are trained to customize a teaching strategy and program based on each member's unique needs. Semi-Private lesson participants must sign up with a partner. Groups can be self-formed or formed for you by our tennis concierge.



2020 Session
| | | | | |
| --- | --- | --- | --- | --- |
| | | | | |