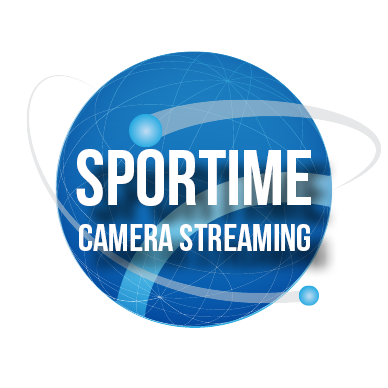 SPORTIME Schenectady, serving Albany and the entire Capital Region, is located on 7 acres featuring 8 indoor hard surface courts, 8 outdoor Har Tru courts, 2 racquetball courts, a fitness center on two levels, group exercise studio, spinning room, clubhouse, nursery, massage room, outdoor pool, and a pool house. Exciting tennis programs for Juniors and Adults:
Please click the buttons above to find out about our many program options. Please contact us for more information by calling 518-356-0100, or emailing schenectady@sportimeny.com. We're happy to help.
*Membership is required to participate in any SPORTIME program series and Membership gives you exclusive benefits.
"As the captain of two seasonal/league groups, I heard much concern about whether we would be safe playing indoors this fall, but my job was made much easier by the clear and informative communications from the leadership of Sportime throughout the summer and in advance of the indoor season. We are blessed with a new filtered water dispenser, plenty of hand sanitizer everywhere, a wonderful cleaning crew and a management team who is always there for us. Tennis is one of the few outlets these days that allow us to exercise and socialize in the proper way, and to have some good laughs along the way. We truly treasure the wonderful time we have playing tennis and we will never take that for granted again."
Denise Crisci, Seasonal Captain/Player - Schenectady