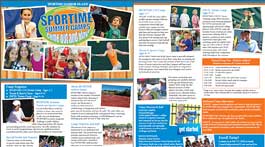 About Our Summer Camps
It is our belief that in order for children to learn, they must be placed in an environment that is safe, fun and challenging.
download our brochure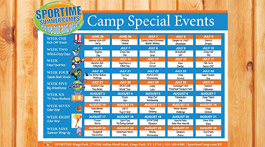 Camp Calendar of Fun
Every camp day is chock full of fun! Click the calendar for special event features and plan accordingly!
more