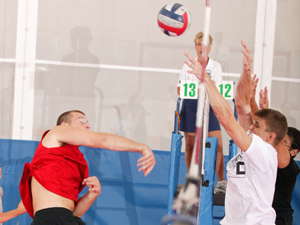 SPORTIME offers volleyball players, male and female, of all levels, a friendly place to learn and play on a weekly basis. We offer the very best leagues, clinics, tournaments and open play sessions available. We welcome full teams and free agents into our leagues and help to place new players on age appropriate teams or in the perfect clinic or program for you. So get into the game and play volleyball at SPORTIME now! Program vary at each location.

*Please note that some volleyball programs may not be currently offered due to New York State restrictions on team sports due to COVID-19. We will continue to provide updates regarding volleyball programming as more information becomes available.
View all Programs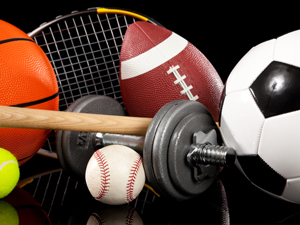 SPORTIME's rinks and sports courts are available for groups to rent on a daily, weekly or seasonal basis. Each facility is ideal for youth or adult team practices, or for recreational game play for groups of friends. Please see below to view what is available at each SPORTIME facility.
Lynbrook: 6,000 square foot Multi-Sport Court and Indoor Turf Field.
Syosset: 6,000 square foot Multi-Sport Court.
Bethpage Multi-Sport: 2 Inline Hockey Rinks/Soccer/Lacrosse Fields, 2 NCAA Basketball Courts, 5 Competition Volleyball Courts.
Kings Park: 4,000 square foot Multi-Sport Court and 22,000 square foot indoor Turf Field.
Amagansett Arena: Inline Hockey Rink/Soccer/Lacrosse Field, 3 Basketball Courts, 3 Competition Volleyball Courts.
For Availability, contact the facility that most interest you.
View all Programs