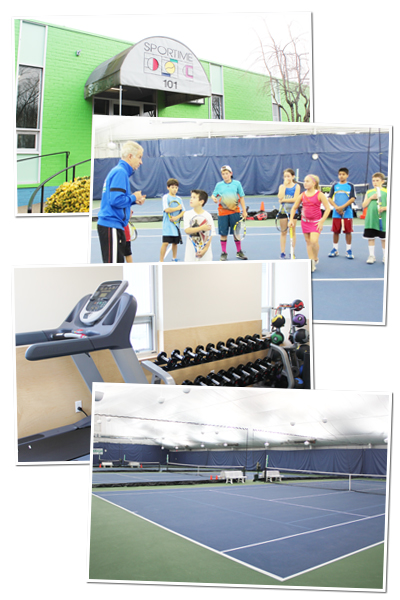 This club features six indoor Deco Turf tennis courts, a lounge, functional fitness area, junior computer lounge, pro shop, child-care room and full locker room facilities.
SPORTIME BETHPAGE TENNIS IS THE LONG ISLAND HOME OF THE ACCLAIMED JOHN McENROE TENNIS ACADEMY
John McEnroe and SPORTIME have assembled a talented staff of world-class teaching and fitness professionals, to make John's vision of a New York based, non-residential tennis academy a reality. And now his vision extends to Long Island and Westchester at the new
SPORTIME Lake Isle
club and here at Bethpage Tennis.
Click here for an application.