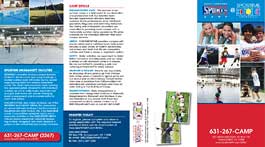 About Our Summer Camp
The success of our summer camp is a testimonial to our dedicated and professional staff. Our talented team includes experienced directors, teachers, coaches, tennis professionals, lifeguards and swimming instructors. Our caring and enthusiastic counselors are committed to providing each camper with a memorable summer camp experience. We pride ourselves on the individual attention that every camper receives.
download our brochure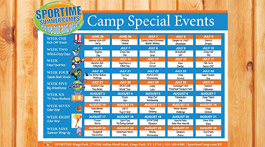 Special Events Calendars
Click here
for our Preschool Special Events Calendar that includes Carnival and Goat on a Boat Puppet Theatre!
Click here
for the Multi-Sport Event Calendar!