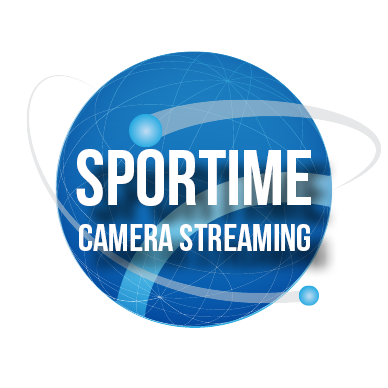 SPORTIME is proud to offer a high-level JUNIOR VOLLEYBALL CLUB (VBC) for boys and girls, ages 7-18. The SPORTIME VBC provides young athletes with expert training, professional instructors and state-of-the-art facilities. Our instructional clinics, developmental training and competitive travel teams offer players of all levels the opportunity to learn and compete under the supervision of our expert coaches.
Our unique training methods allow players to challenge each other while learning from our entire team of coaches. Club players who commit their time and efforts to team practices and competitions will improve their skills and make valuable contributions to their respective teams. SPORTIME is fully committed to providing young athletes with a fun, positive volleyball experience.
PLEASE NOTE: For the 2020-2021 Club Volleyball season, structured competitions including match play, local tournaments and travel tournaments may be not take place or may be limited due to the challenges presented by COVID-19.